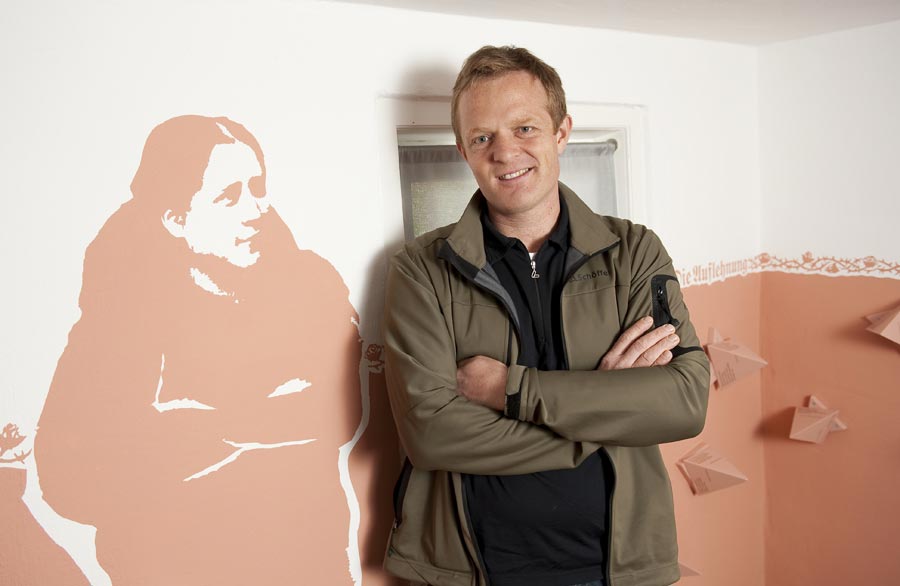 EMERENZ MEIER HOUSE
"Our dream has come true," enthuses Alex Nodes, chairman of the Emerenz-Meier-Haus-Verein (Emerenz Meier House Society). In 1997, dedicated citizens got together and founded the society which now has almost 250 members.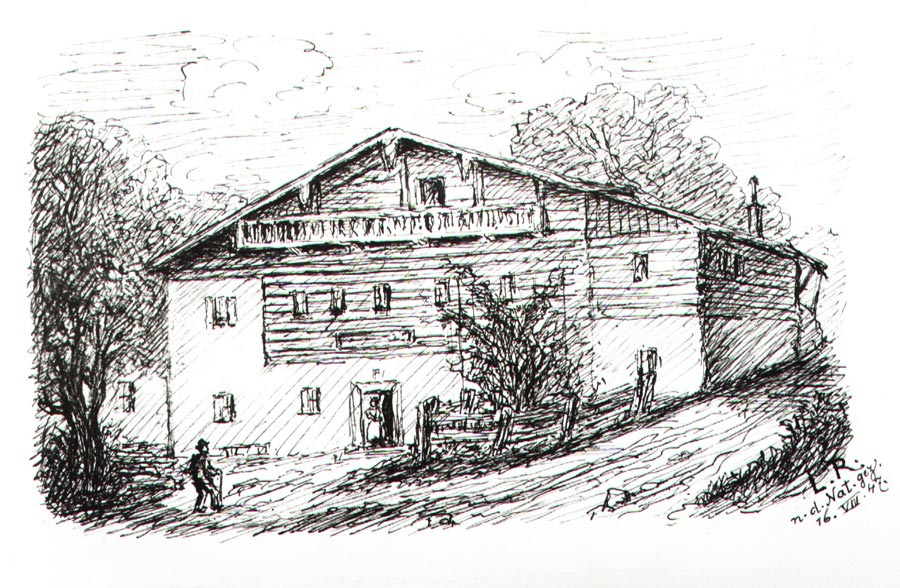 Their aim was to rescue the house in the heart of Schiefweg where Emerenz Meier was born from falling into ruins and to establish an inn and a museum there. Four years later, the house was restored to its former glory after having been lovingly overhauled for € 700,000 in compliance with requirements for the protection of listed buildings.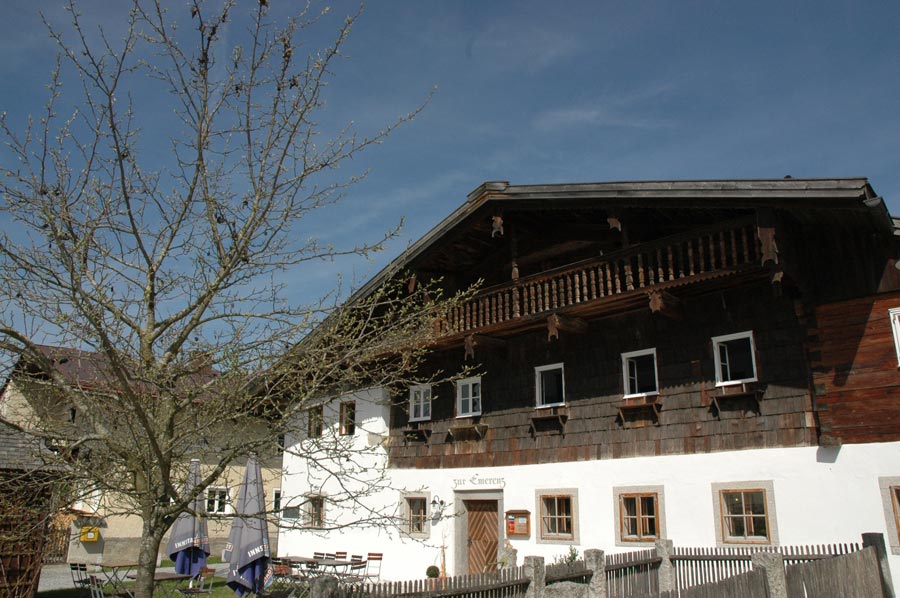 The society had to raise a further € 300,000 for the museum. Society members acquired over € 100,000 from private sponsors and the rest came from EU funds. The photography studio Seidel in Krumau supported the project as a cooperating partner in the Czech Republic.