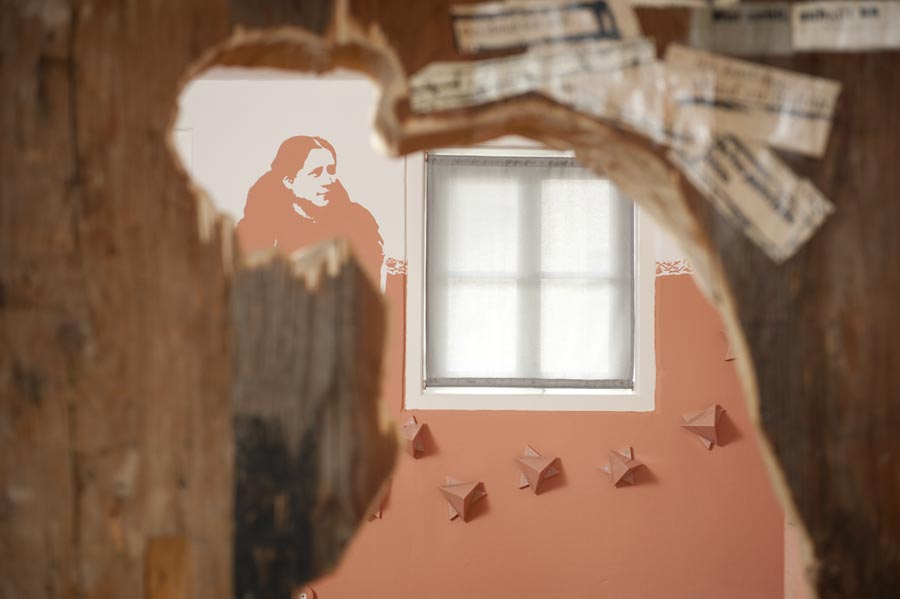 EMERENZ MEIER
Emerenz Meier is one of the most important Bavarian authors. She was born in the Lower Bavarian town of Schiefweg in 1874 and died in Chicago 53 years later – far away from home. In between she lived a turbulent life full of ups and downs.
Even while she was alive, people loved to read Emerenz Meier's poems and stories about the everyday life of ordinary people. She was seen as a natural. However, financial need and waning interest in her writing activities forced Emerenz Meier to emigrate to America in 1906. She found a new home in Chicago, but suffered the tragic fate of an emigrant whose hopes remained unfulfilled.
She wrote only for her enjoyment, waged verbal war again those in power at the time and sent letters brimming with bitterness and homesickness back to her dearly beloved Bavarian Forest. When Emerenz died in Chicago on February 28, 1928, the gravely ill emigrant was released from her suffering, but at the same time all hopes of a new future as an author were dashed.